Thank You, We Will Be In Touch Soon.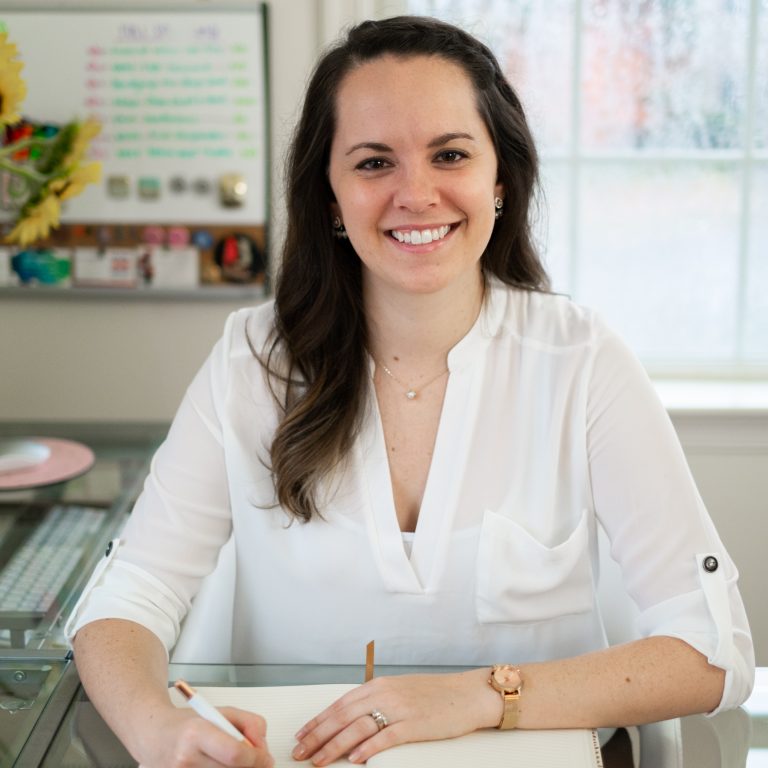 After attending dozens of conferences all over the country, one thing became abundantly clear – mental health education was a topic that every administrator, chief, or supervisor wanted to cover but there was no easy way to have that training reach the hundreds of thousands of first responders who serve our communities in every city and town across the country. 
When our team looked around, we saw that there was not enough affordable, accessible mental health training for first responders. With suicide rates rising and trauma being so prevalent in first responders lives, we wanted to find a way to close this gap. Last year, we produced our first course, Capturing the Load and distributed it online to 1000 first responders. We wanted to see if this training was as valued by individuals as it was on the department level and whether or not online courses would still connect with people the way that in person training does.
Frankly, the response was humbling. You may have noticed some of the feedback on other pages of our website. The response from those 1000 individuals was clear. They, too, wanted more mental health education on how to support themselves and the people they work with. Additionally, they felt that the ability to take the courses on their own time and in their own space made previously stigmatized topics feel more approachable.
After that response we have made it our mission to provide affordable, accessible online mental health education to as many first responders as possible. This membership platform is just our first step in accomplishing that mission. I'll be reaching out to your shortly to discuss serving On the Job and Off's programs to your first responders, but if you don't want to wait you can book a call with me right now by clicking the button below.