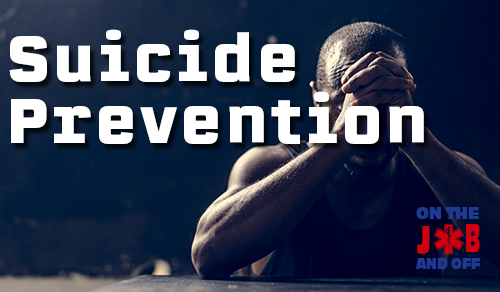 Participants in this course will learn to identify common behavioral health concerns for first responders and discuss the intersection between certain behavioral health challenges and suicide. This course will discuss the prevalence of suicidality in first responder populations and identify risk and protective factors for suicide.
Additionally, this course will discuss effective therapeutic approaches and interventions for suicidality as well as review of available resources for first responders struggling with suicidality.
This course is delivered by Molly Jones, L.S.W. who is the Clinical Outreach Coordinator for the IAFF Center of Excellence for Behavioral Health Treatment and Recovery.