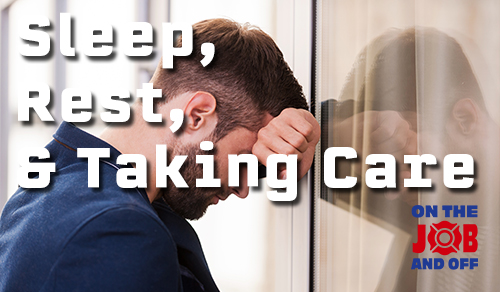 This course addresses the impacts chronic sleep disruptions and deprivation have on first responder's bodies and minds. Sleep, Rest, and Taking Care details the most common sleep disorders that afflict first responders, the role of caffeine, melatonin, alcohol and how to improve the sleep environment at work and at home.
This course features a conversation with Dr. Saundra Dalton-
Smith, the author of Sacred Rest who talks about the 7 types of rest.