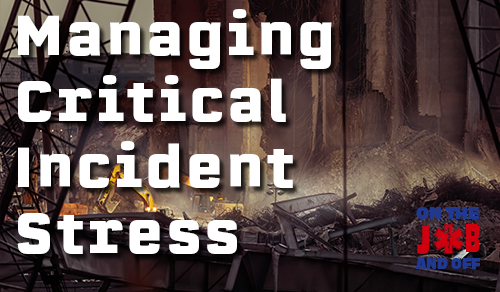 This course details the three types of stressors first responders face in the course of their jobs, including the stress that can come from responding to major incidents. Students will study the post-traumatic impacts first responders experienced from three incidents: Hurricane Katrina, The Oklahoma City Bombing, and The Rescue of Baby Jessica.
This course includes the On the Job and Off produced documentary Beyond: The Nickel Mines School Shooting. This
features the first responders who responded to that MCI as well as the mental health impacts they experienced from that day.